Blue
Reading book "Color Dance" and playing "I Spy"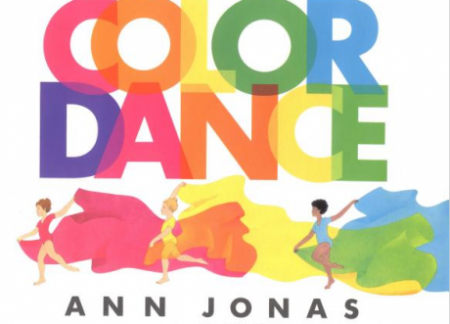 Instructions
Read the story "Color Dance" by Ann Jonas or Read/Listen to "Color Dance"
Play I SPY something blue in three different locations
1. Find something blue in a room
2. Find something blue outside
3. Find something blue in a book or magazine
Simplify
Play I SPY looking for one blue item anywhere
Extend
Increase the number of blue items for the child to locate - 2 or more blue objects in a room; 2 or more blue objects outside; 2 or more blue objects in a magazine.
QUESTIONS FOR CHILD
If you were writing a book, what title would you choose?
What is the most amazing thing about you?
Curriculum Plan Resources
Skills Focus
Shape - Circle
Color - Blue
Number - Two, 2
Alphabet Letters - B, F
Senses - Hearing
Character Trait - Joyfulness
Target Words - Big, Bigger, Happy, Small
Monthly Proverb
Unknown "Every day may not be good, but there's something good in every day."
Did You Know?
"A 3-year-old toddler's brain is twice as active as an adult's brain."- Sean Brotherson, NDSU
Monthly Materials List
Click Here to view the list!
Fingerplay / Poems / Songs
Touch Your Nose
(Activity 25 Month 2)
Touch your nose, touch your chin, That's the way this game begins.
Touch your eyes, Touch your knees; Now pretend you're going to sneeze.
Touch your hair, Touch one ear; Touch your two red lips right here.
Touch your elbows where they bend,
That's the way this touch game ends.