Tree Adoption
Exploring how the environment changes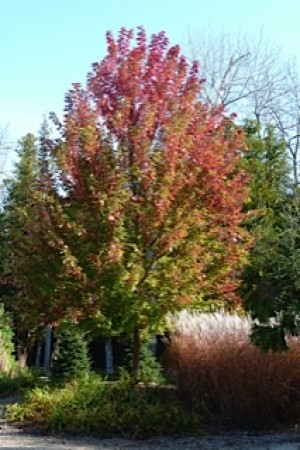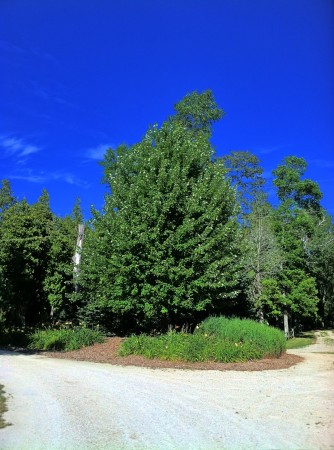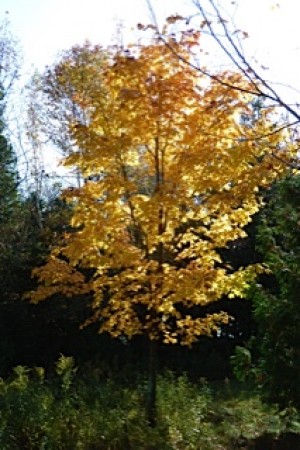 Instructions
Together with your child find a tree close to your home that will change through the year with leaf color, size, flowers, etc.
This tree can be in your backyard, in a nearby park, or on a route that you drive often with a child
Take a picture of the tree this month
Place a reminder on a calendar together to check on the tree again every two months - for a total of 6 times a year
Each time take a picture and post where child can see and compare the changes of the tree
Chat about how our surroundings are filled with living objects - trees, plants, animals, etc.
Simplify
Select a leaf from the tree every few months and place in a plastic sandwich bag to compare how the leaves change
Extend
Make a print of tree picture and attach to cardstock paper to make a notecard.
Curriculum Plan Resources
Skills Focus
Shape - Review
Color - Black
Number - Seven, 7
Alphabet Letters - J, I
Sense - Smell
Character Trait - Courage
Target Words - Long, Little, Short, Small
Monthly Proverb
Chinese - If you get up one more time than you fall, you will make it through
Did You Know?
"Before children enter elementary school, they must develop many linguistic and cognitive skills that will make later academic learning possible. By the age of five, however, children differ markedly in their success in reaching these developmental goals." Entwisle & Alexander, 1993
Monthly Materials List
Click Here to view the list!
Fingerplay / Poems / Songs
Jack and Jill
(Activity 19 Month 9)
Jack and Jill went up the hill to fetch a pail of water.
Jack fell down and broke his crown and Jill came tumbling after.