Q & T & L
Listen to "The Alphabet Song" and create letters out of different materials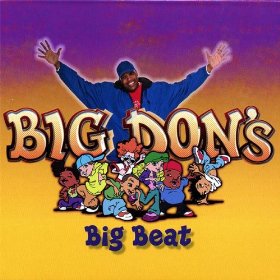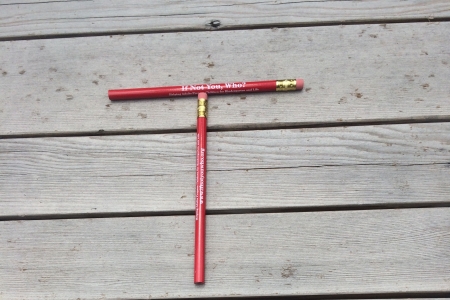 Instructions
Gather four craft sticks (pencils, plastic knives, toothpicks, etc.)
Show child how to make a T using two sticks and ask child to copy
Show child how to make a L using two sticks and ask child to copy
Ask child to make the following letters using up to four sticks; saying the letter name and sound of letter - A E F M Y V H I N W L T
Listen to "The Alphabet Song" by Big Don from "Big Don's Big Beat" Album
Simplify
Adult can make the letter and child can copy - saying letter name and sound until all 12 letters are made
Materials
four or more craft sticks
Song "The Alphabet Song" by Big Don on album "Big Don's Big Beat"
Curriculum Plan Resources
Skills Focus
Shape - Oval
Color - Brown
Number - Nine, 9
Alphabet Letters - Q, T, L
Senses - Sight
Character Trait - Friendliness
Target Words - Fast, Front, Sort, Same
Monthly Proverb
Spanish - Tell me who you're with and I'll tell you who you are
Did You Know?
"The brain develops rapidly during the first five years and quality preschool programs can have a profound impact during this time." CA First 5
Books to Read
Music Playlist
Monthly Materials List
Click Here to view the list!
Fingerplay / Poems / Songs
There Was A Little Turtle
(Activity 11 Month 11)
There was a little turtle who lived in a box.
He swam in the water, he climbed on the rocks.
He snapped at a mosquito, he snapped at a flea, he snapped at a minnow and he snapped at me.
He caught that mosquito, he caught that flea, he caught that minnow, but he didn't catch me.
Now I Lay Me Down To Sleep
(Activity 19 Month 11)
Now I lay me down to sleep.
I'll count these hands instead of sheep.
Help me to remember these friends I made.
And all the wonderful times we played.