Body Parts
Knowing body parts through song "Head, Shoulders, Knees and Toes" and bathtime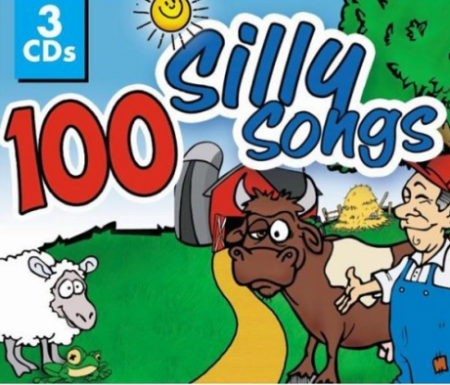 Instructions
Play song "Head, Shoulders, Knees and Toes" by Countdown Kids album 100 Silly Songs and enjoy all the actions or watch the video here
Review these body parts during bath time - Head, mouth, eyes, neck, shoulders, elbows, hands, feet, wrist, knees, toes, belly button
Say a body part and the child finds it on himself or a doll
Ask which body part is bigger - elbow or belly button; wrist or head, neck or toe, hand or mouth, etc.
Simplify
Stand across from child and point to body part named and then let child point to the same body part on his body
Extend
Ask the child why the body part stated has an important role in keeping your body safe and healthy. For example, your ears let you hear if someone or something is approaching - behind or in front of you.
QUESTIONS FOR CHILD
How does listening to music make you feel?
When you feel sad, what cheers you up?
Curriculum Plan Resources
Skills Focus
Shape - Circle
Color - Blue
Number - Two, 2
Alphabet Letters - B, F
Senses - Hearing
Character Trait - Joyfulness
Target Words - Big, Bigger, Happy, Small
Monthly Proverb
Unknown "Every day may not be good, but there's something good in every day."
Did You Know?
"A 3-year-old toddler's brain is twice as active as an adult's brain."- Sean Brotherson, NDSU
Monthly Materials List
Click Here to view the list!
Fingerplay / Poems / Songs
Touch Your Nose
(Activity 25 Month 2)
Touch your nose, touch your chin, That's the way this game begins.
Touch your eyes, Touch your knees; Now pretend you're going to sneeze.
Touch your hair, Touch one ear; Touch your two red lips right here.
Touch your elbows where they bend,
That's the way this touch game ends.